Lord God Almighty, Can't you just make the decision for me?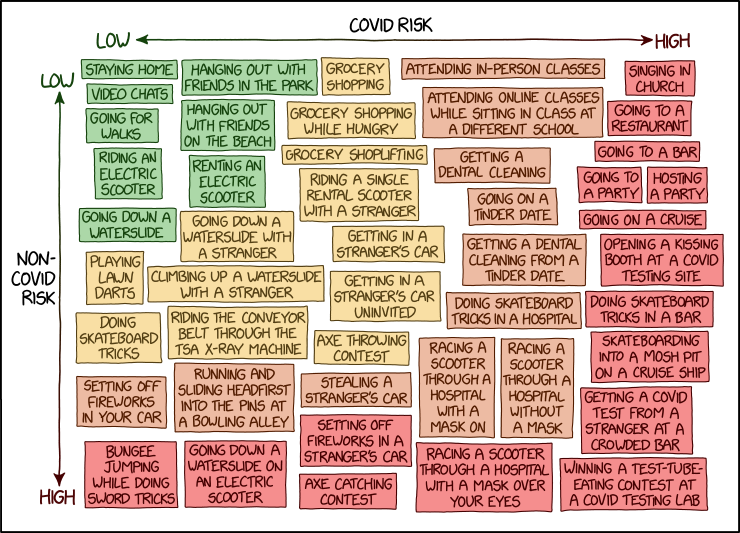 In a time when every single decision seems to carry weight. Do we go to the grocery store, or do take out? Am I appropriately spaced from the person nearby? Do I go to bed or spend 5 more minutes on this moment of free time?
Reopening sucks. Are we even reopening? How much can we reopen? Should we even try when we know that it's still not safe?
Lord, decision making is not safe right now.
Do I send my kids to some kind of camp or school? Do I accede to digital learning, should i just homeschool (please God let the answer not be that I should be homeschooling, because i just can't)
Lord, usually we make decisions in a split second, in a culture where immediacy is the primary value–I valued the swiftness over the efficacy.
God, Lord, Jesus, Holy Ghost. How do you–with three people make any decisions.
Do you have any hints for me?
Can you just make the decision for me? No?……
Well then, help me to weigh, to quiet my voice enough to give some room for yours–
Help me to make the best decision I can in the moment, remind me that nothing has to be written in stone.
Help me to make the right risky decisions: About who to help, who to be in relationship with, how to donate & protest in all the needful ways.
Give me the strength I need face the things I have to continue to say no to…give me the support I need to carry on in the midst of it all.
and
Grant me your grace, as I make the hard decisions I pray.
And please help every single human who is making all of the decisions. Kyrie Elesion.
Send your Holy Spirit, nudge us (or shove us) in the right direction, build consensus, Soften the hard-hearted so they can hear the facts they need to make the right decisions.
In Jesus Holy Name, please hear our prayer
Amen