This is year, we are owning Christmas. We are telling the story of Christmas all of Advent, Mary & Joseph, then the Magi start their journey, then the shepherds, then the angels. I got the idea from Narrative Lectionary which takes Lent apart to slowly tell the Holy Week Story. We are doing the same. Let's See how it works!
katyandtheword
The elves are starting. Many parents do the elf on the shelf thing (Not me, Advent is busy, and we find them creepy although lots of parents do a good job) or even the kindness elves. Christmas flyers are being sent out, and of course retail has been talking Christmas forever
Tumblr is starting to look snowy
And us pastors are DEFINITELY starting to think about Christmas-Auditions for our Xmas play have started this week. (which we put on for children as food drive…YAY)

Technically, in my family, we aren't supposed to listen to Xmas music til thanksgiving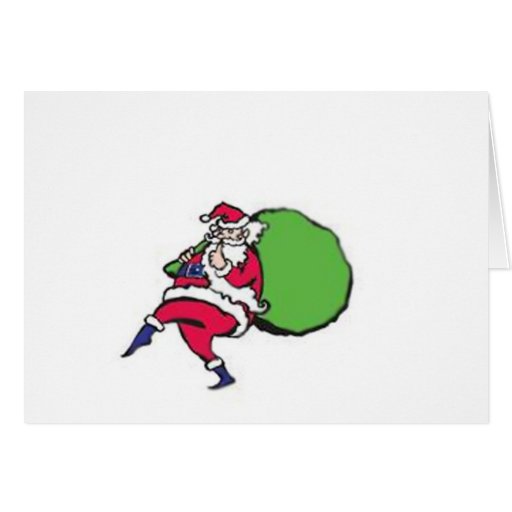 (but I give myself a pass to sneak it in the car, when I'm alone)
And you have to watch Love Actually 6 weeks before Christmas, because that's when the
movie starts……and that may be before Thanksgiving.
Then on thanksgiving we toast with Egg Nog and watch our first official Christmas movie–which…
View original post 464 more words